One-Click Virtual Events
Engage your organization with next-generation events
Share skills, knowledge, and support through interactive live video events. Then, turn your audience into participants by sending them into video chat breakout groups to discuss topics further, collaborate on tasks, or simply meet each other. It's the ideal way to build community across organizations of any size.
One-Click Meeting Rooms
The quickest, easiest way to connect over video
One click, and you're in! It couldn't be easier to collaborate and meaningfully connect 1-on-1 or in small teams. Each meeting room has a custom branded link that holds video chat meetings for up to nine people.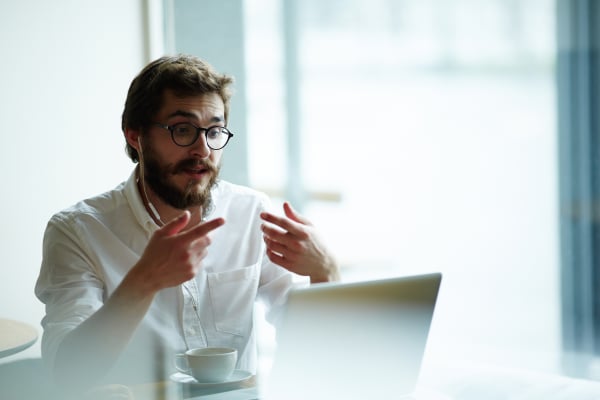 Connect With Us
Contact OneClick.chat
Submit this form to learn more, schedule a live demo, or create an event.