Two ways to connect.
Whether you want to chat with three people or three hundred, OneClick's innovative products bring you into a more meaningful video connection with a simple click. No downloads, no hassle. Just real conversations.
Meeting Rooms
Your next meeting is just one click away.
Connect with up to 12 people in your own video meeting room. Your link is personalized and permanent, so it's easy to remember. Learn more.
Create Your Free Room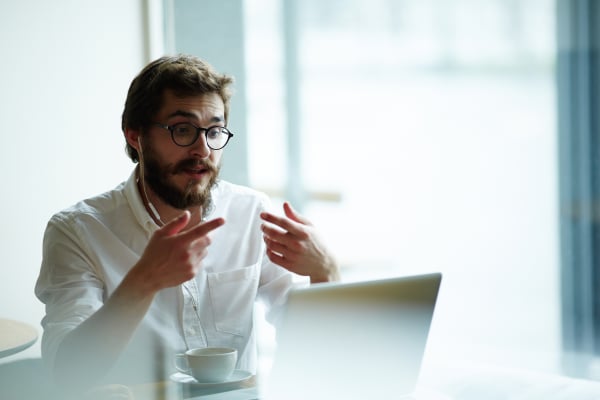 Virtual Office Hours
Host accessible and convenient office hours for students, recruits and mentees.
Remote Teams
We make it easy for your team to connect from anywhere in the world.
1-on-1 Client Meetings
Advise, coach, or consult? We make it simple for you, and even easier for your clients.
---
Live Video Events
Host virtual events for larger audiences.
Share skills, knowledge, and support through interactive live video events. Turn your audience into participants with breakout groups. Learn more.
Start your free event
Digital Outreach
Host events and bring up co-presenters, poll the audience, or field live questions.
Community Building
Our innovative breakout group concept is perfect for virtual networking.
Interactive Webinars
Share a skill, then send your audience into breakout groups to put lessons into practice.
Trusted all around the world.
"Oneclick.chat has allowed me to purge skype from my machine and my consciousness. At last, a crystal clear, ultra-simple way of seeing the folks you want to talk to, whether business or personal. I'm already dependent on it and I love it madly!"
Ken Atchity, Literary Manager/Producer
"We work almost 100% remotely so it's hard to feel connected to each other and clients, but this technology has made us feel closer and made our conversations more efficient and personal. Oneclick.chat is so easy! We're more engaged than on the phone, but we don't have to drive hours to be in person!"
Kelly Jarvis, Chief Revenue Officer, Enradius
"OneClick easily sorts larger groups of people into small groups that really facilitate genuine conversation and relationship building. It's the one tool that allows us to build a sense of community without having to meet in person."
Dylan Mcnally, Venture for America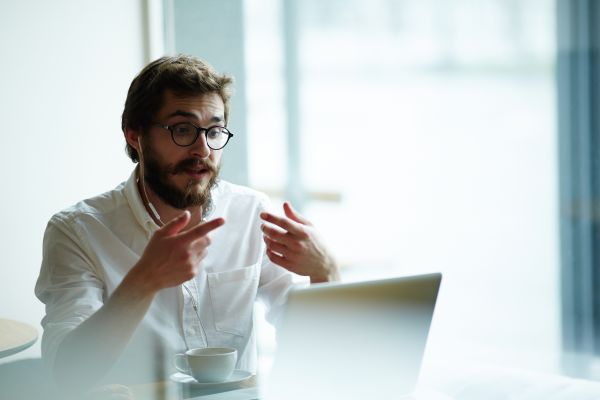 Our platform was awarded an NIH grant to help fight social isolation.
OneClick.chat is teaming up with the University of Illinois to pilot our platform's ease of use with adults over the age of 70. By helping them more easily connect with family, friends, and other older adults with shared interests, our platform may mitigate negative health outcomes from early-onset Alzheimer's to late-life depression and mortality.